Unleash the Power of Art
Apollo makes art accessible by unlocking the full potential of digital discovery and experience.
Our platform enables the display of an endless curation of the world's most inspiring artwork. Powered by a patented software solution that delivers unparalleled control and curation, all designed to fit the specific needs of your space. We provide people, businesses, developers, and designers with all the benefits of digital art without the friction.
What Is Apollo
Bringing the art world into your world
By connecting people to art and art to people, Apollo is built to help artists thrive. We are attracting amazing artists and gallery partners, helping them reach a growing global audience.
View Artists
Immersive Installations
Custom digital art solutions to fit the specific needs of your brand, business, or residence.
Apollo has developed strategic partnerships with leaders in technology and business.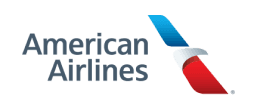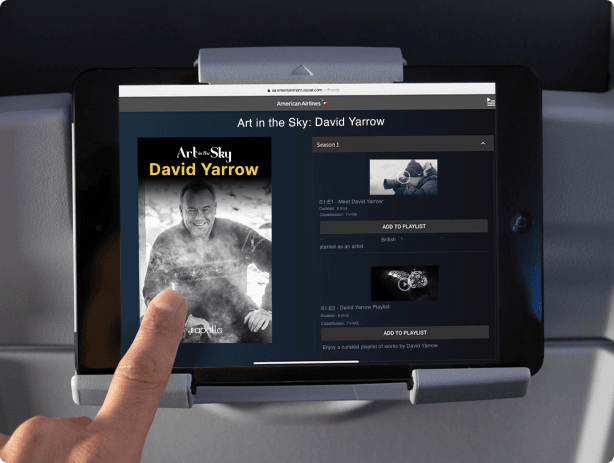 Strategic Partner
LG Electronics
"
Apollo's ability to transform our most brilliant LG displays into an immersive digital art experience is perfectly aligned with our mission of relentless innovation."
Peter Kim
Team Lead B2B Solution Ecosystem
LG Electronics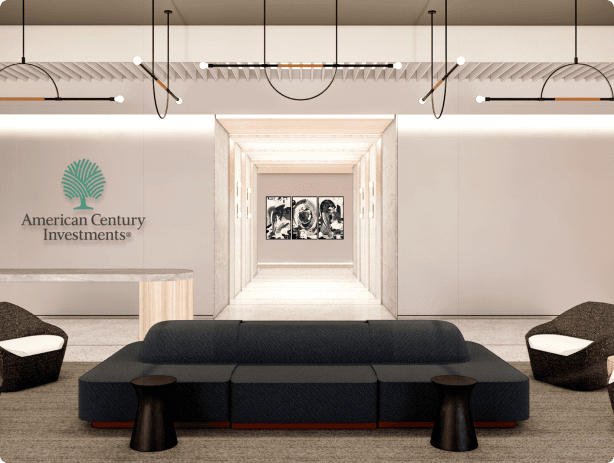 Commercial Client
American Century Investments
"
When I saw the Apollo display in person, I immediately understood how it could help generate a more engaging and dynamic environment for our clients and employees."
Jonathan Thomas
CEO
American Century Investments
Apollo Mobile App
Discover a world of art on your mobile device and transform any display into a dynamic canvas.