Apollo exists to lead the digital art renaissance
Founded in 2019 by Michael Miller, Apollo is on a mission to revolutionize the way the art world intersects with the real world. We believe that access to art has the power to improve people's lives, so we are developing technology to break down the barriers to engagement. Our patented software solution helps bring together the fusion of fine art and high design.
In Summary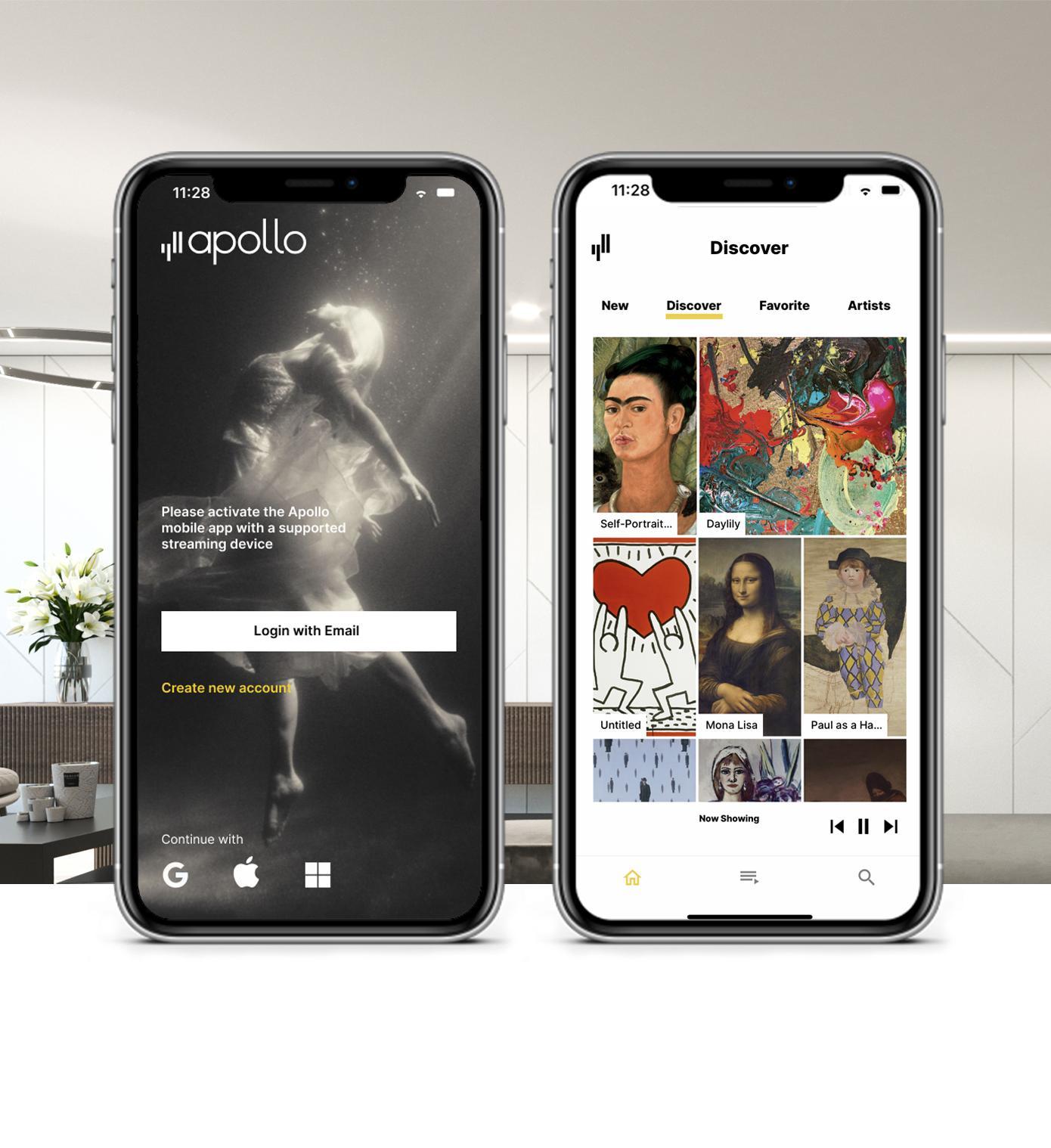 Curation.
Delivering an endless collection of the world's most inspiring fine art.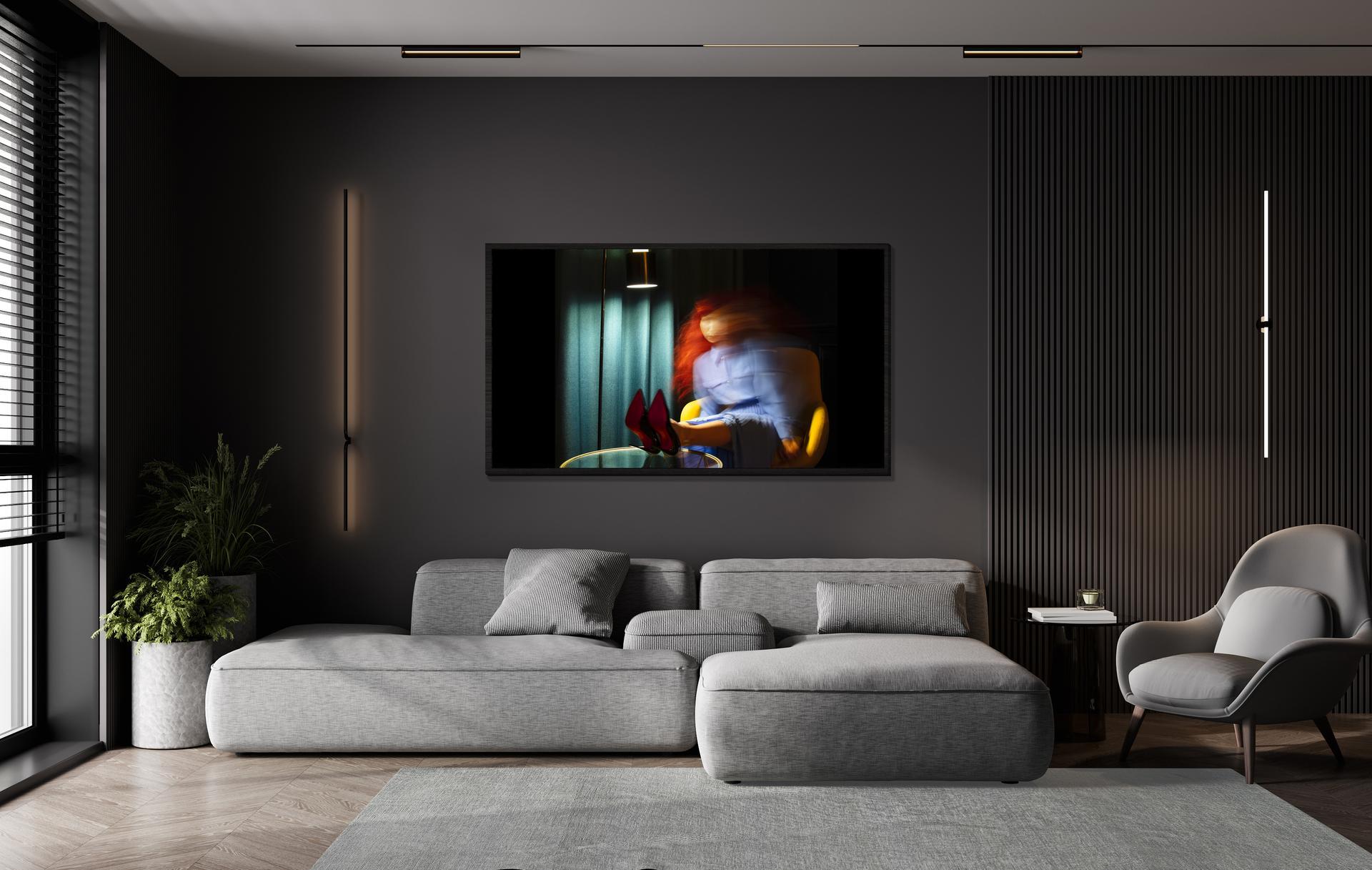 Connectivity.
Transforming any digital display into an immersive, dynamic canvas.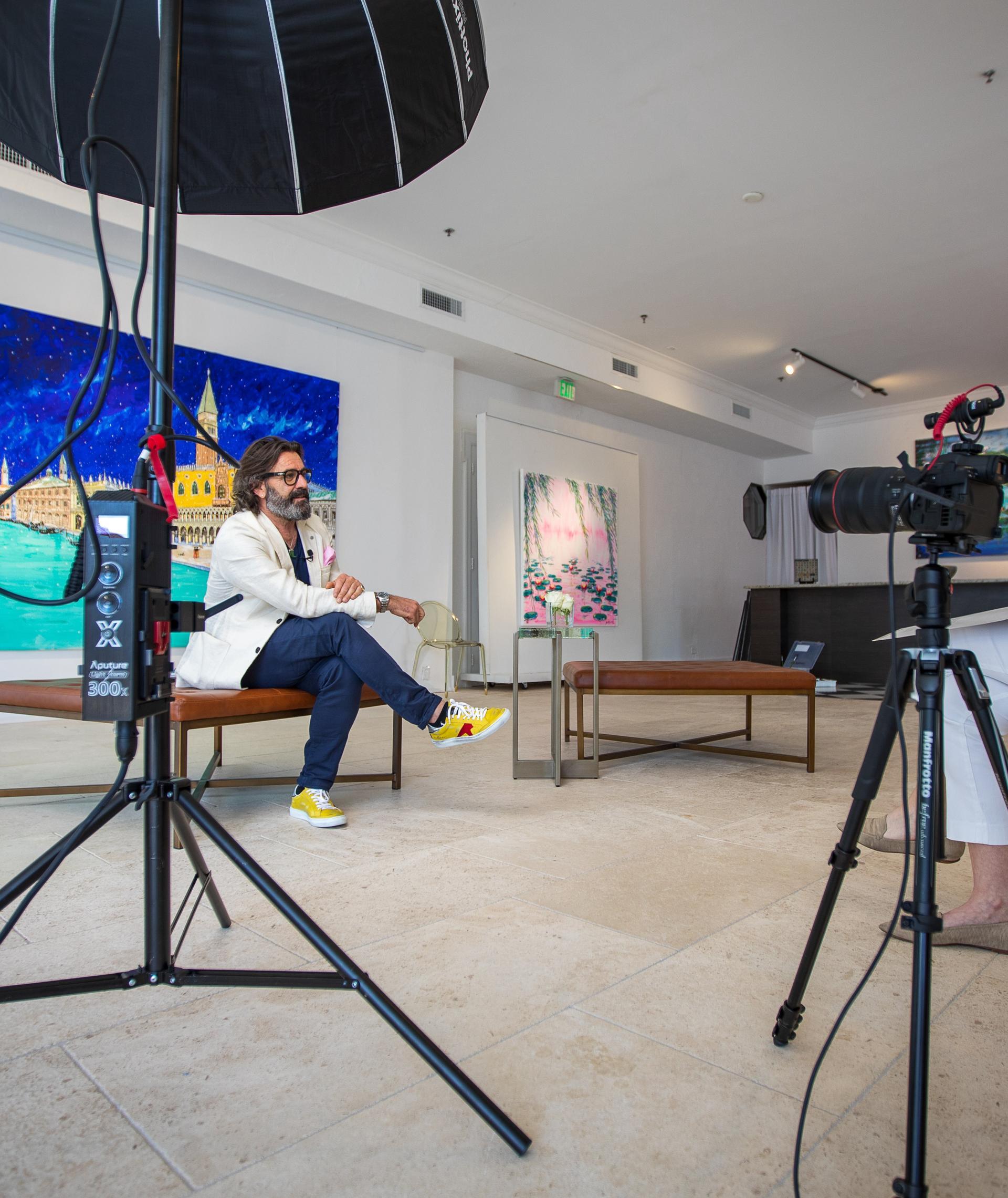 Community.
Providing artists with a platform to reach a growing audience of art lovers.
Advisory Panel
Apollo benefits from strategic guidance provided by accomplished leaders in design, art, and business.
Strategic Brand Partners
Apollo has developed strategic business partnerships with a list of leading brands including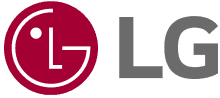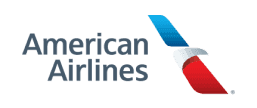 "
Ultimately, all design is experiential. As our built environments interface more seamlessly with digital solutions, Apollo is poised to help architects amplify people's experience through the power of digital art."
Fabiano Continanza, Architect
Inquiries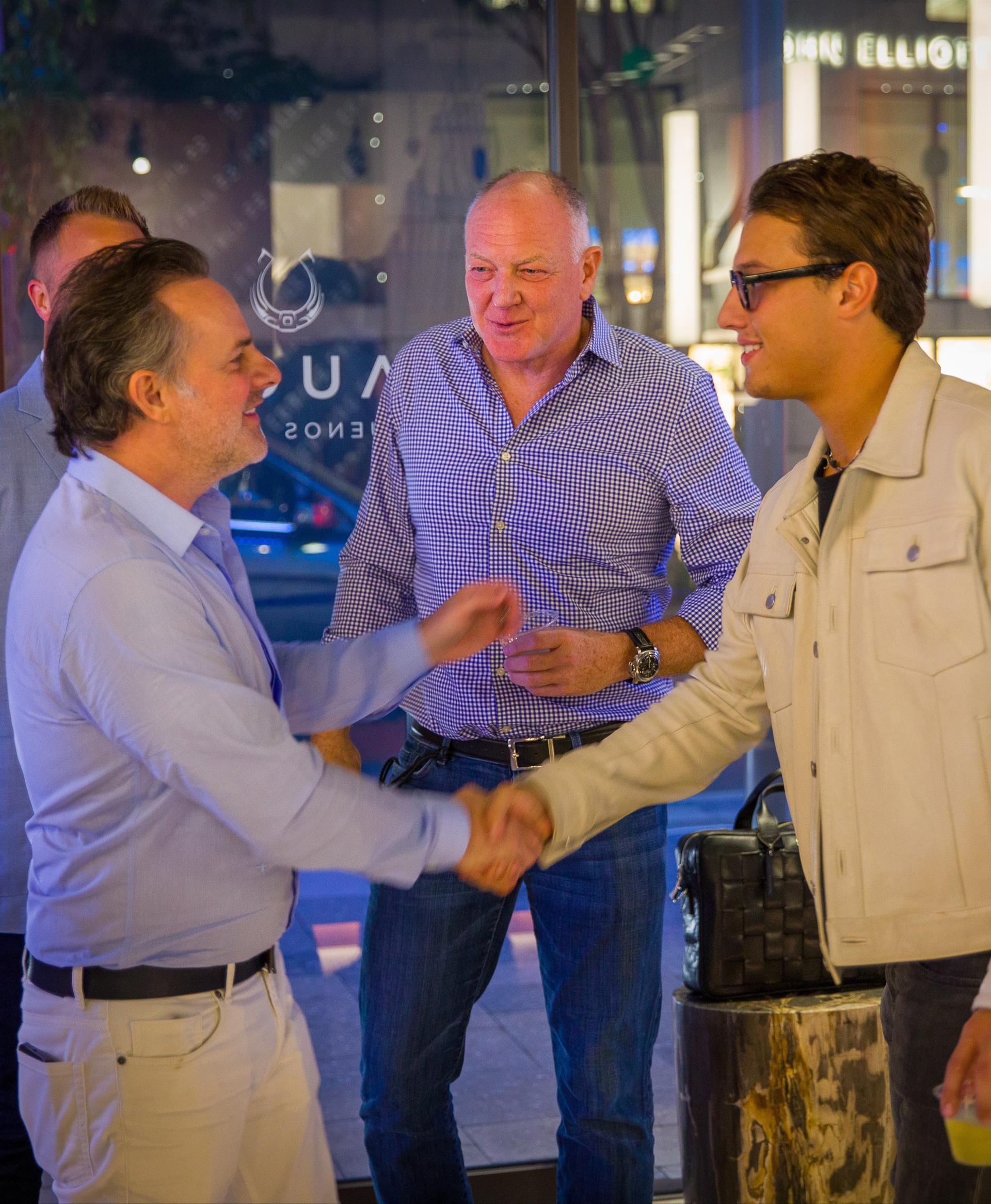 Investor Information
Interested in learning about future investment opportunities?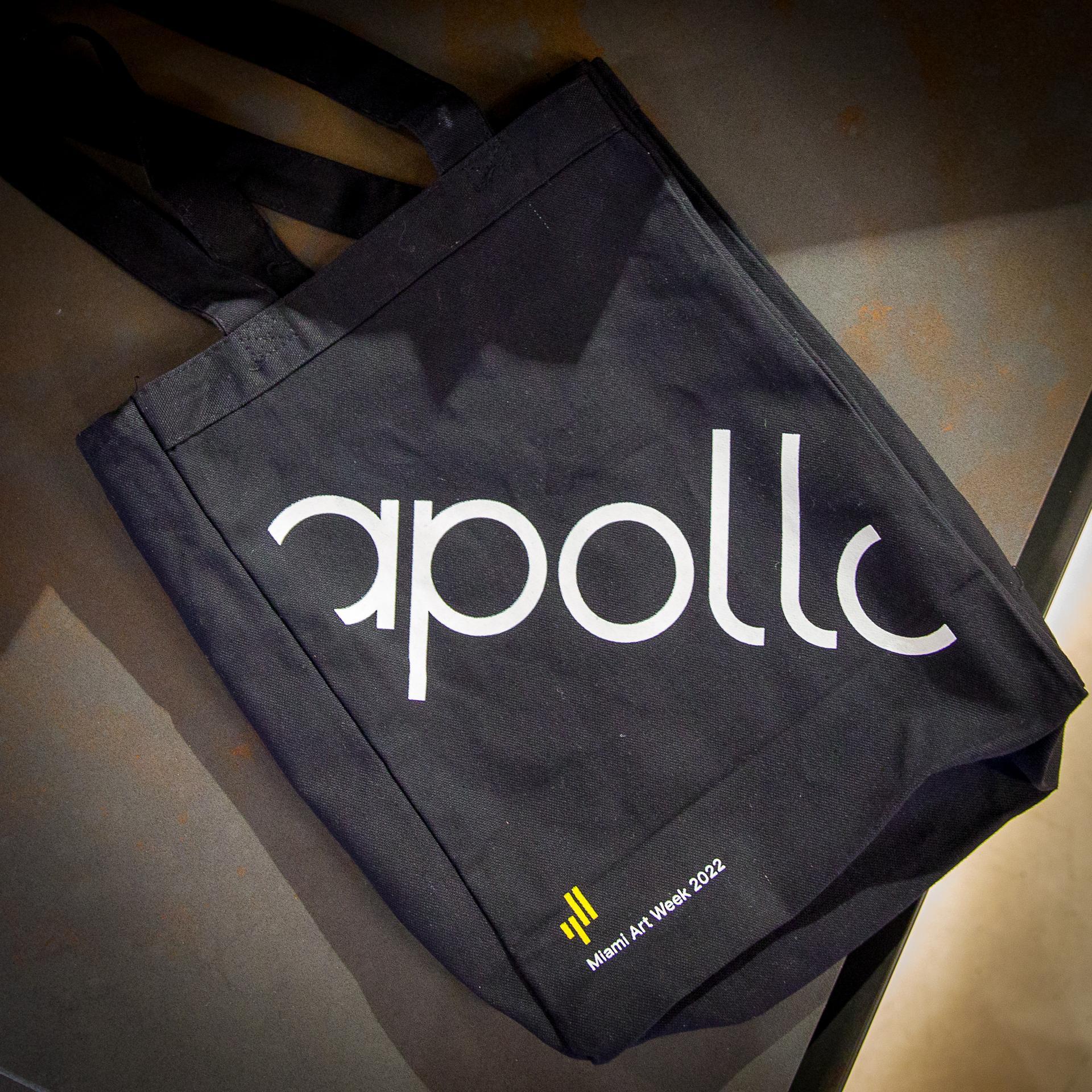 Media Relations
Want to know more of the Apollo story or request our Press Kit?
Business Development
We are always looking to expand our network of affiliates and partners.
Press Release
Digital Ecosystem Apollo Art Elevates Fine Art Discovery with Dynamic Display