ART BELONGS TO EVERYONE
The Apollo App helps break down the barriers between you and the art world. The benefits of integrating art into your life are proven—studies show art has the power to reduce stress and increase empathy.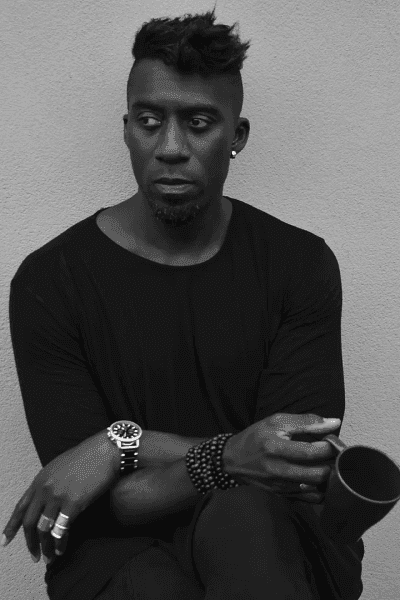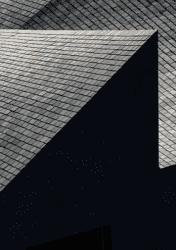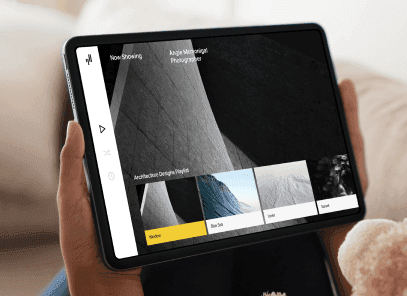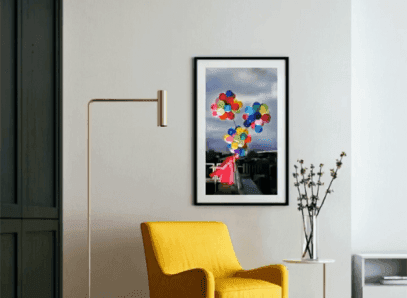 "
Apollo gives every Artist the opportunity to publicly introduce their creative body of work and exhibit to everyone. In this new era, Apollo is like a digital museum catering to a global audience hungry for all tastes and styles."
Apollo Artist
Mauro Bergonzoli
The Apollo App
The easy way to explore and experience a world of fine art.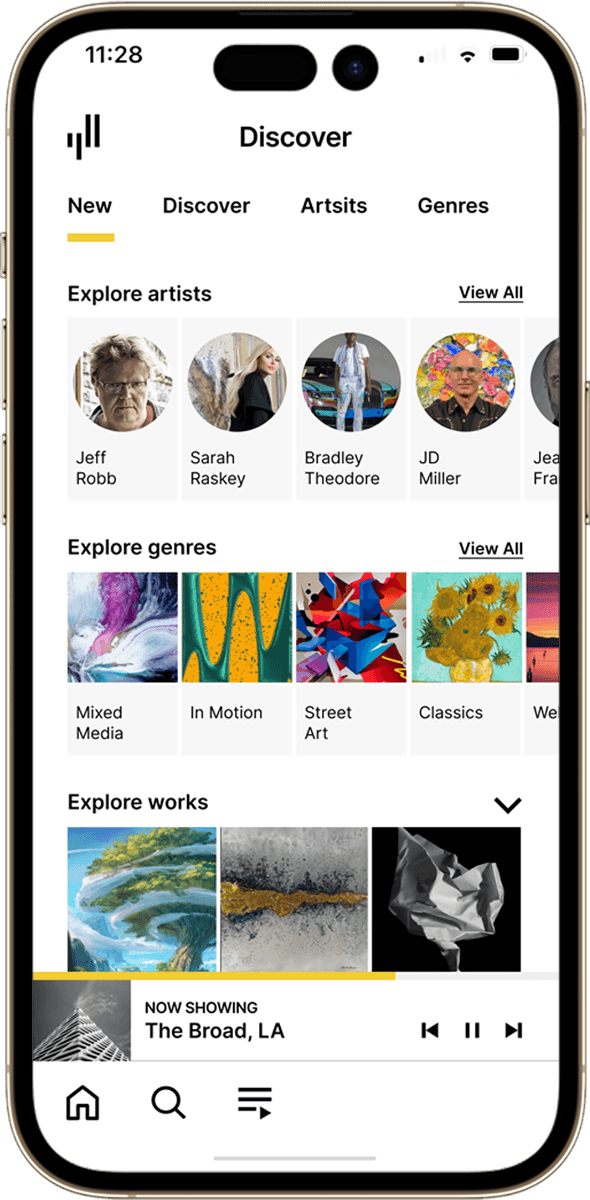 1.  Connect.
Download the Apollo App to your mobile device and sync it to your smart TV.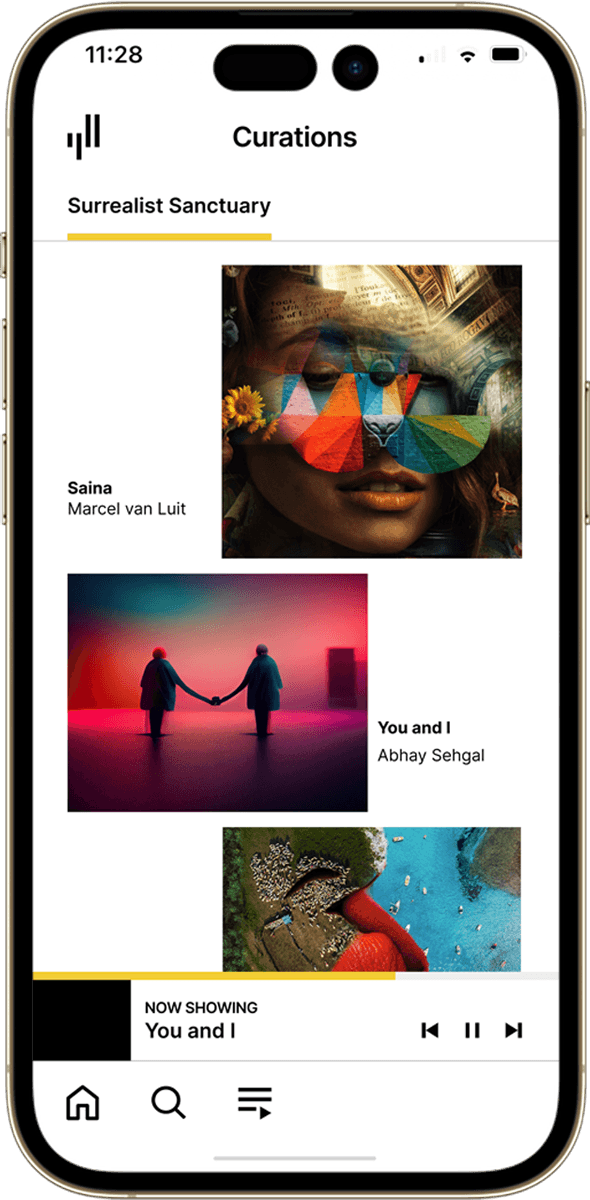 2.  Curate.
Discover artists and artwork and create custom collections featuring your favorites.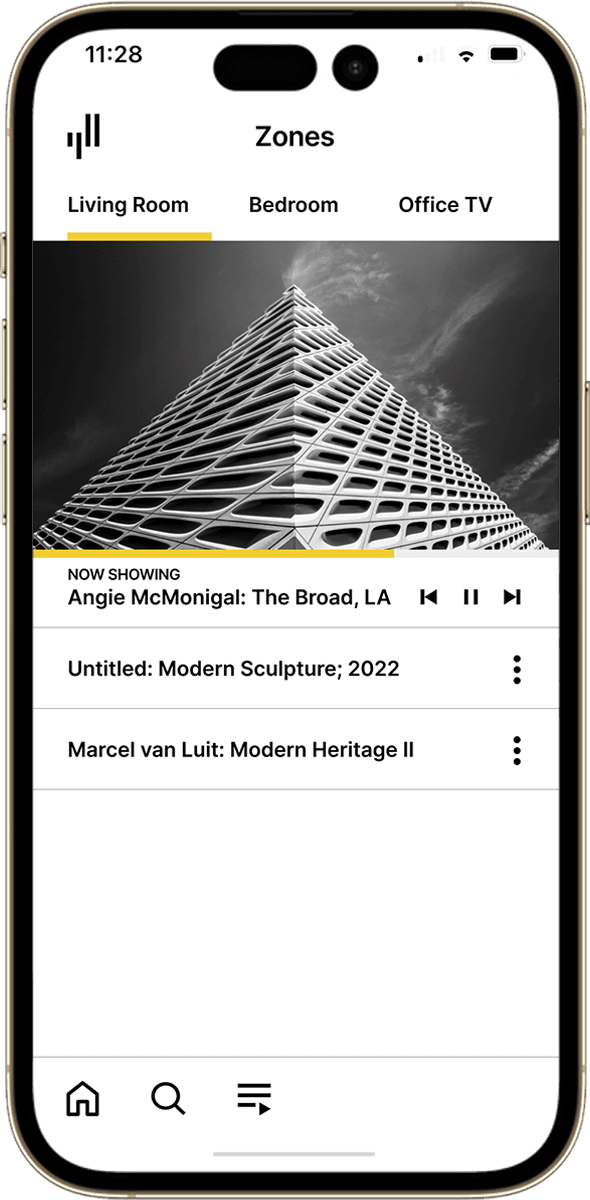 3.  Project.
Display your collections seamlessly, transforming any screen into a dynamic canvas.
Exploration
SEE ART THAT SPEAKS TO YOU
Explore a collection of gallery-worthy art from around the world and see where it leads you. We've built a platform that enables you to expand your taste and discover new artists with ease—celebrated contemporaries, emerging talents, and even the masters. Plus, we provide additional content to give you greater context into their creative process and career.
"
If art is the only way to run away without leaving home, Apollo is the getaway car. A digital era doorway that invites your soul to explore entirely new worlds."
Apollo Artist
Mariam Rodriguez-Otero
Apollo Mobile App
Get started today and build your first art collection.