A HIGHER STANDARD OF DIGITAL ART FOR YOUR HOME
Our Apollo Premier installations are custom designed to elevate your art experience and display a personalized curation of digital art. Our experts offer concierge-level service to help you choose the display arrangement and finishes that perfectly fit your vision.
Elevate your space
A new build, a rehab, or just a refresh, our Apollo design team can work directly with you or your project lead to transform any space.
"
My Apollo Premier system hasn't just changed the space, it's changed the conversation. We have guests over, and they can't take their eyes off the artwork. It never fails."
Apollo Premier Client
Josh Davidson
The Apollo Process
Three easy steps to a custom display in your home.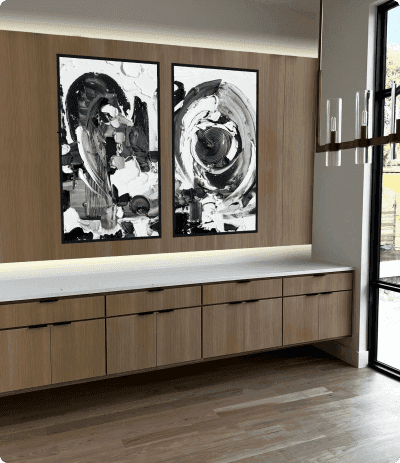 1. Inspiration.
Our design experts work closely with you to create a custom solution for your space.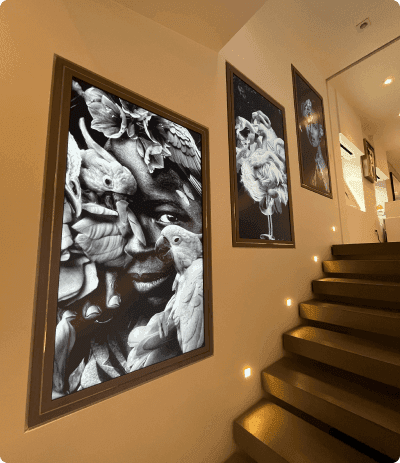 2. Installation.
We handle every aspect of the install process, making it seamless for you.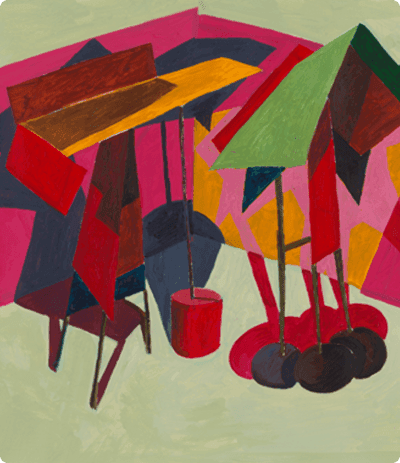 3. Curation.
Create a custom collection for your home with ease via our patent-protected system.
Research and Discovery
SEE HOW APOLLO PREMIER CAN FIT INTO YOUR HOME PROJECT
We're excited to show you the potential. Let's connect, so we can both learn more.