SEAMLESS DIGITAL ART SOLUTIONS DESIGNED AROUND YOUR BUSINESS
Only Apollo delivers a patented solution to enable control of digital art across multiple displays and custom configurations. This allows our platform to provide immersive digital art displays designed to fit your needs. From curating a single space to a series of locations stretching around the globe, we work with your team to support the process every step of the way.
Elevate your space
Imagine the ability to transform the feel of your art program at any time. Only Apollo gives you the power to custom curate and display dynamic stories that speak to your specific space, location, and to culturally relevant events.
"
The difference between our flagship store with the Apollo displays and without is immeasurable. It added immense value and life to our beautiful location."
Gaucho Group Holdings, Partner
Matias Mazza
The Apollo Process
We make it easy on you and your team.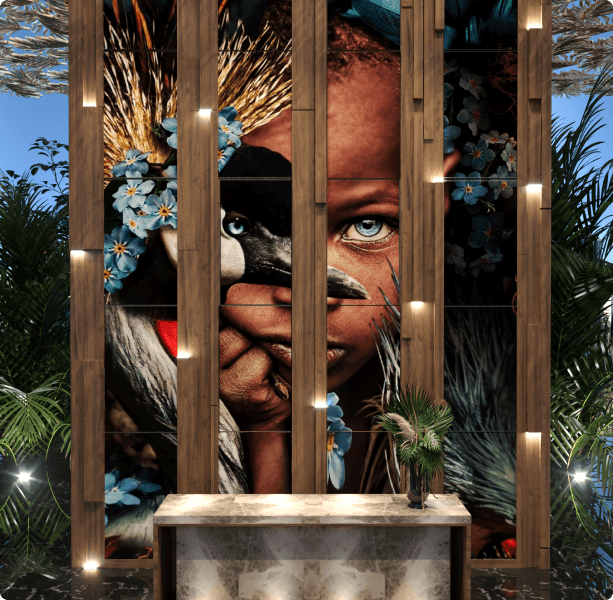 1. Inspiration.
Working closely with your team, our detailed design process delivers custom solutions woven into the DNA of each space.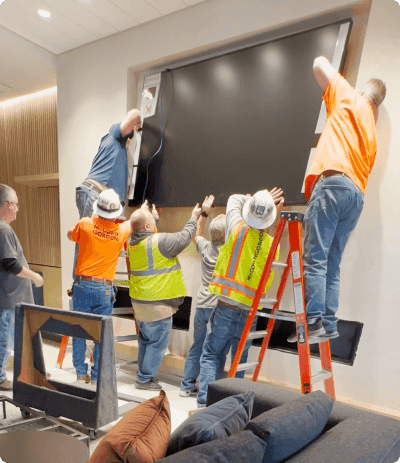 2. Installation.
Ensuring seamless integration, our team facilitates every aspect of the install process with your key stakeholders.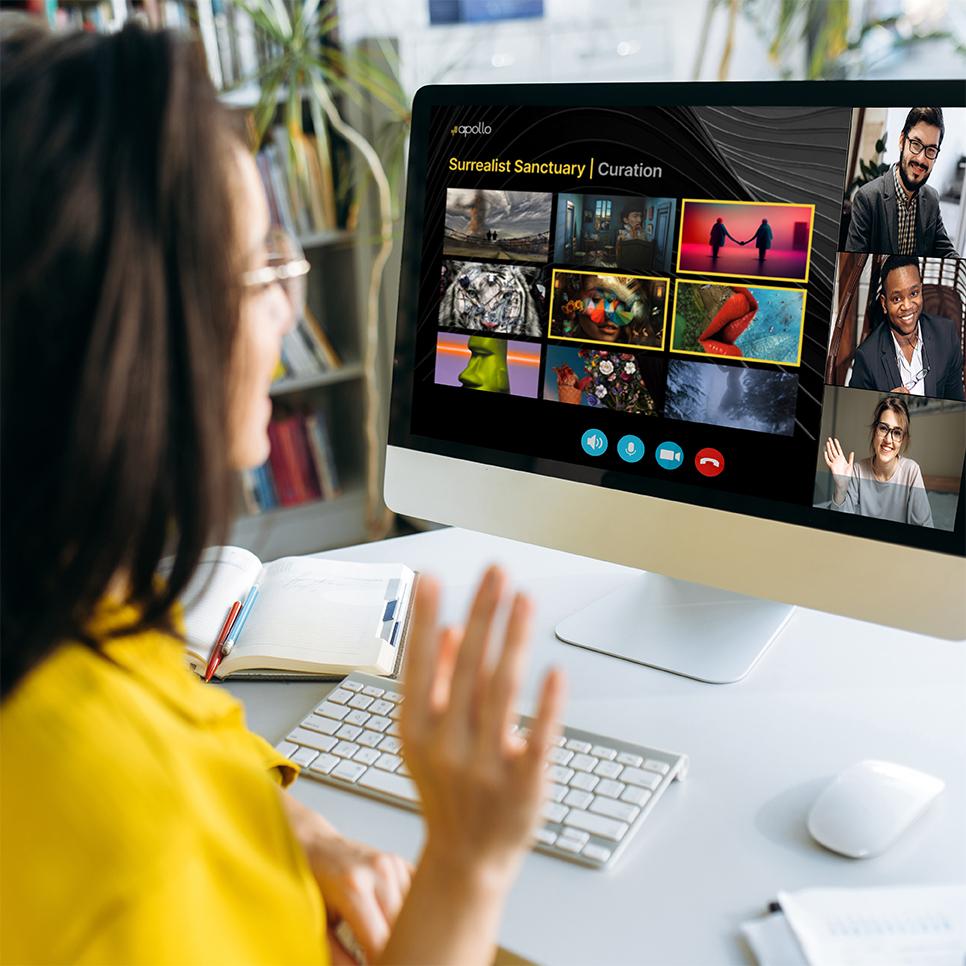 3. Curation.
We partner to provide a custom collection of artwork for each installation, tailored to your company's specific needs.
Apollo has developed strategic partnerships with leaders in technology and business.
Research and Discovery
THE IMPACT OF ART IN THE WORKPLACE
The benefits of Apollo stretch beyond physical space. Studies prove that art in the workplace can improve employee and client mindset by reducing stress and increasing empathy.
We are looking forward to partnering with you
Whether you're in the middle of a project or looking toward future opportunities, we're ready to help.