Apollo + EXPO
Apollo is working with EXPO CHICAGO to increase access and connection in the art world. Our platform allows artists and galleries to expand their reach — and gives art lovers the power to discover artwork that moves them, anytime, anywhere.
What is Apollo
Unleash the Power of Art
Apollo unlocks the full potential of digital discovery and experience. We provide people, businesses, developers, and designers with all the benefits of digital art without the friction.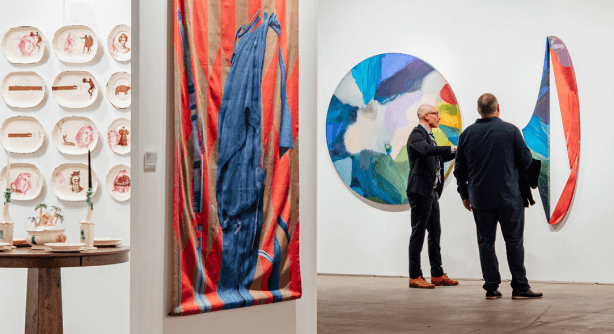 Art Belongs to Everyone
Studies show art has the power to reduce stress and increase empathy. That's why Apollo is built to help artists and art lovers alike thrive by breaking down the barriers of the art world.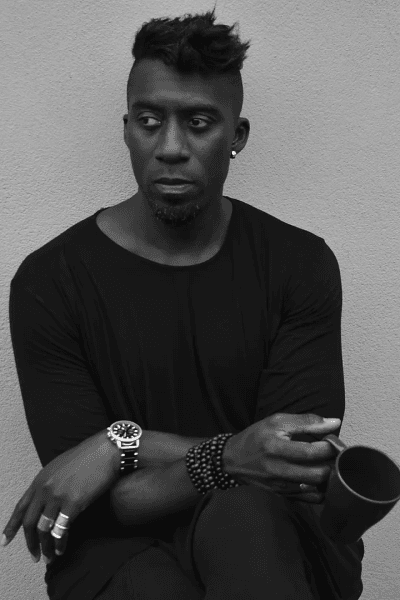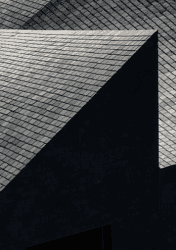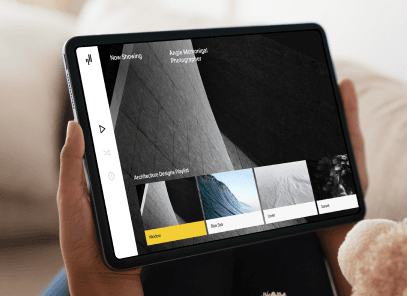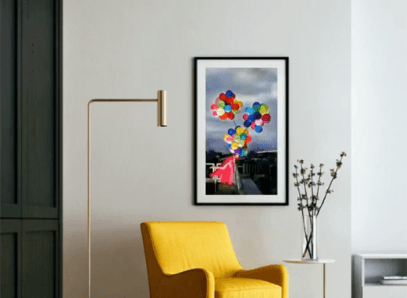 "
Apollo gives every Artist the opportunity to publicly introduce their creative body of work and exhibit to everyone. In this new era, Apollo is like a digital museum catering to a global audience hungry for all tastes and styles."
Apollo Artist
Mauro Bergonzoli