Elevating the lounge experience.
In partnership with EXPO CHICAGO, Apollo has curated works from exhibitors across the globe to create this immersive experience. Download this guide to explore the featured Exhibitors and Artists at this year's event.
Like What You See?
Learn more about the incredible artwork featured in this installation and find each Exhibitor at EXPO CHICAGO.
Download now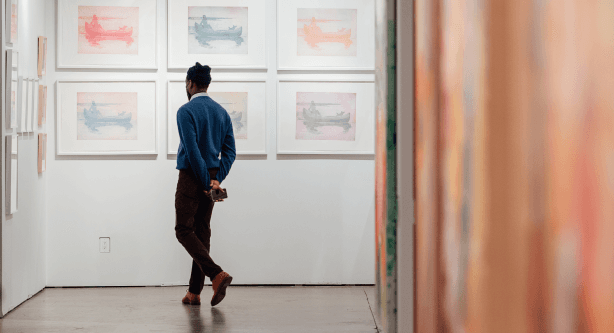 Apollo is leading the digital art revolution.
And we want you to join us. Visit our exhibit on the South Terrace for more information, or fill out this form to learn more.