Apollo - Made to Inspire™
Apollo is committed to inspiring the next generation of artists from around the world by creating greater access to the art world. Our Made To Inspire™ program is designed to connect up-and-coming artistic talent with our network of established artists fueling their future creative success.
MADE TO INSPIRE™ delivers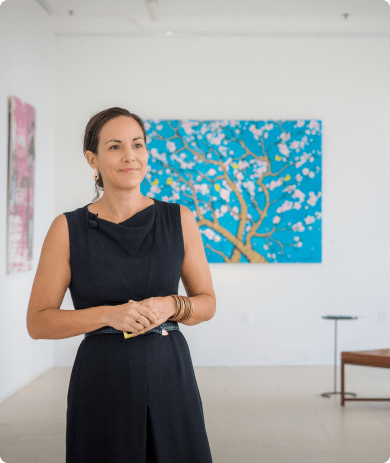 Mentorship.
Connecting talent between generations for greater guidance.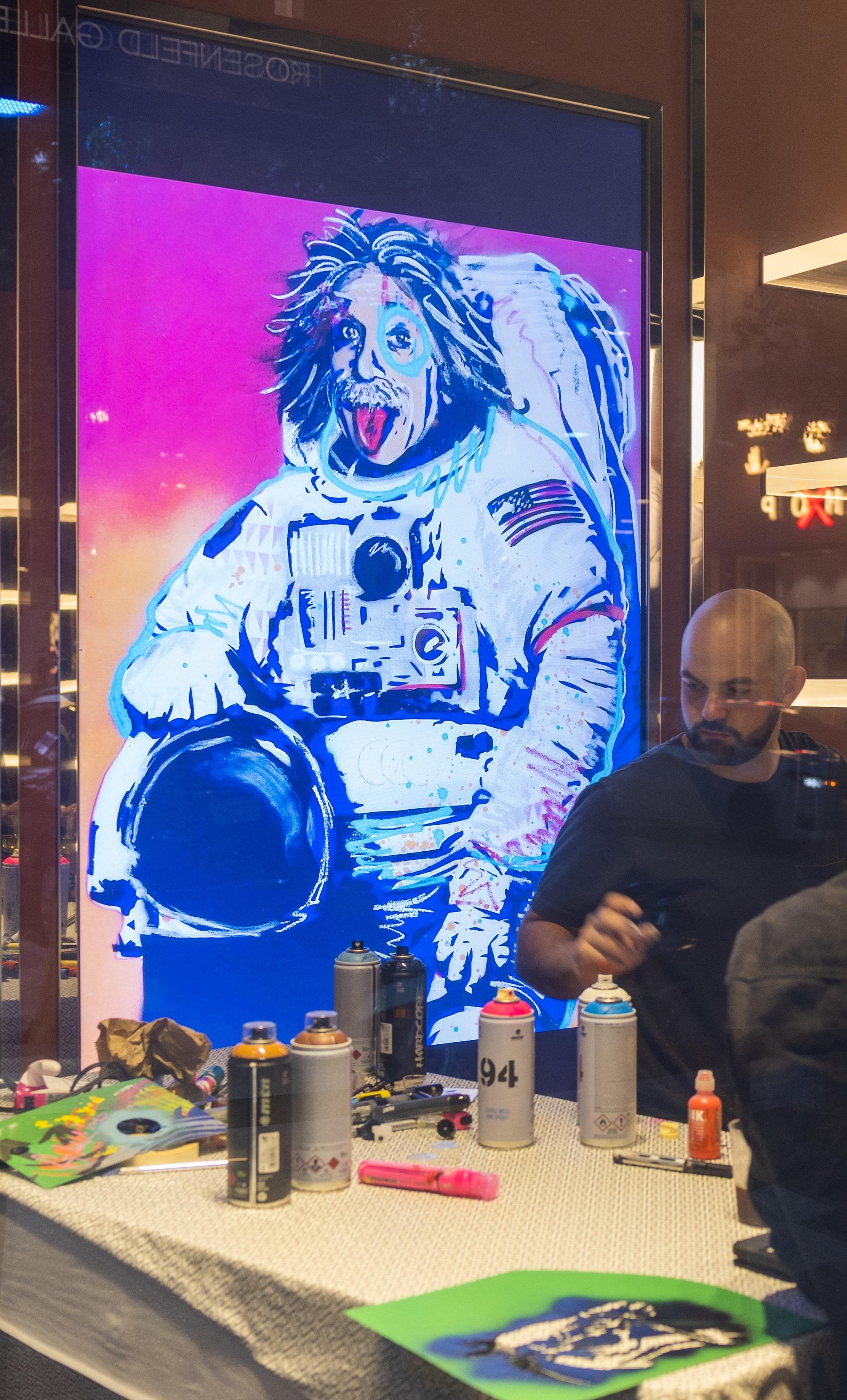 Experience.
Delivering valuable interaction to help develop their artwork.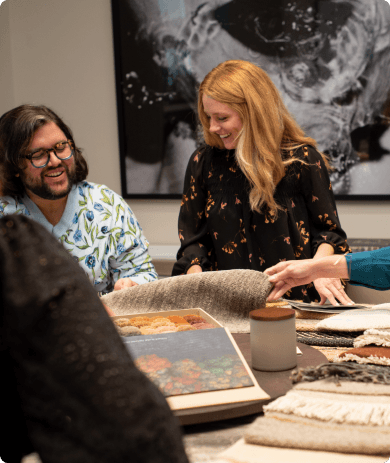 Education.
Developing the business acumen for a successful career in art.
Inquiries
To inquire about Partnership Opportunities or the Artist Application Process, please contact Mercedes Alonzo (malonzo@theapollo.com) or call 1-877-790-1411